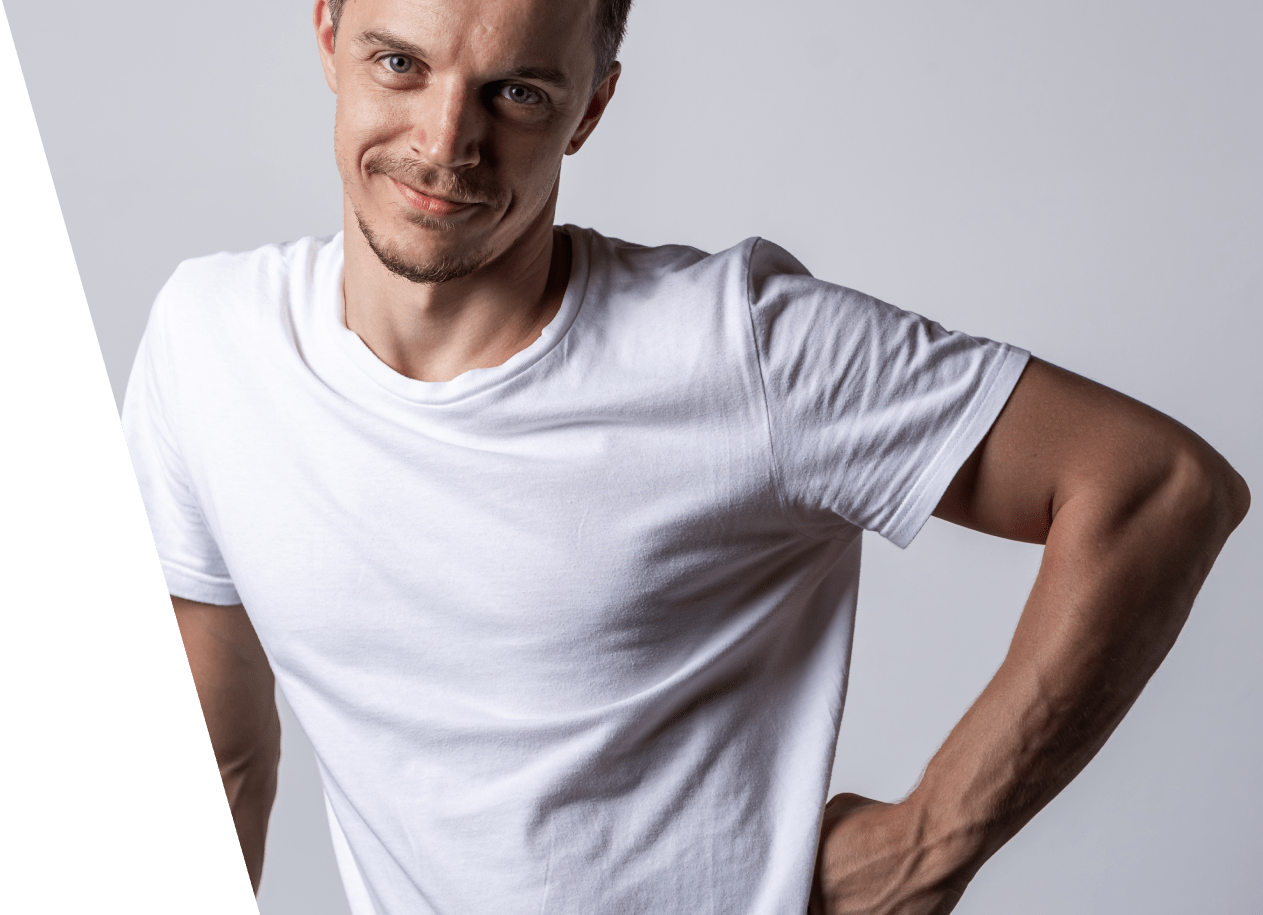 Our Tech
You want to into Tampl? No worries!
Tampl is built on the architecture of the modern Internet. It is entirely designed around micro-services, API-First and easily deployed on the Cloud. By being so robust, Tampl helps you grow.
Architecture
Tampl, The Secret Sauce
1
Micro-Services In Go
Golang is a language easy to learn, fast and well-scaled. It makes maintenance and enhancements quite smooth. Applications such as Docker, Kubernetes and Ethereum are all written in Golang.
2
API-First
All Tampl Services are accessed via an API making our platform really open.
3
Powerful Search & Data Modeling
Our No SQL data model enables you to manage any type of catalog, making our solution really generic.
4
Our builder in NuxtJS
Our Marketplace builder that does setup the E-commerce features and renders the interface is written with the highly-intuitive NuxtJS framework
Security
How we are managing your data?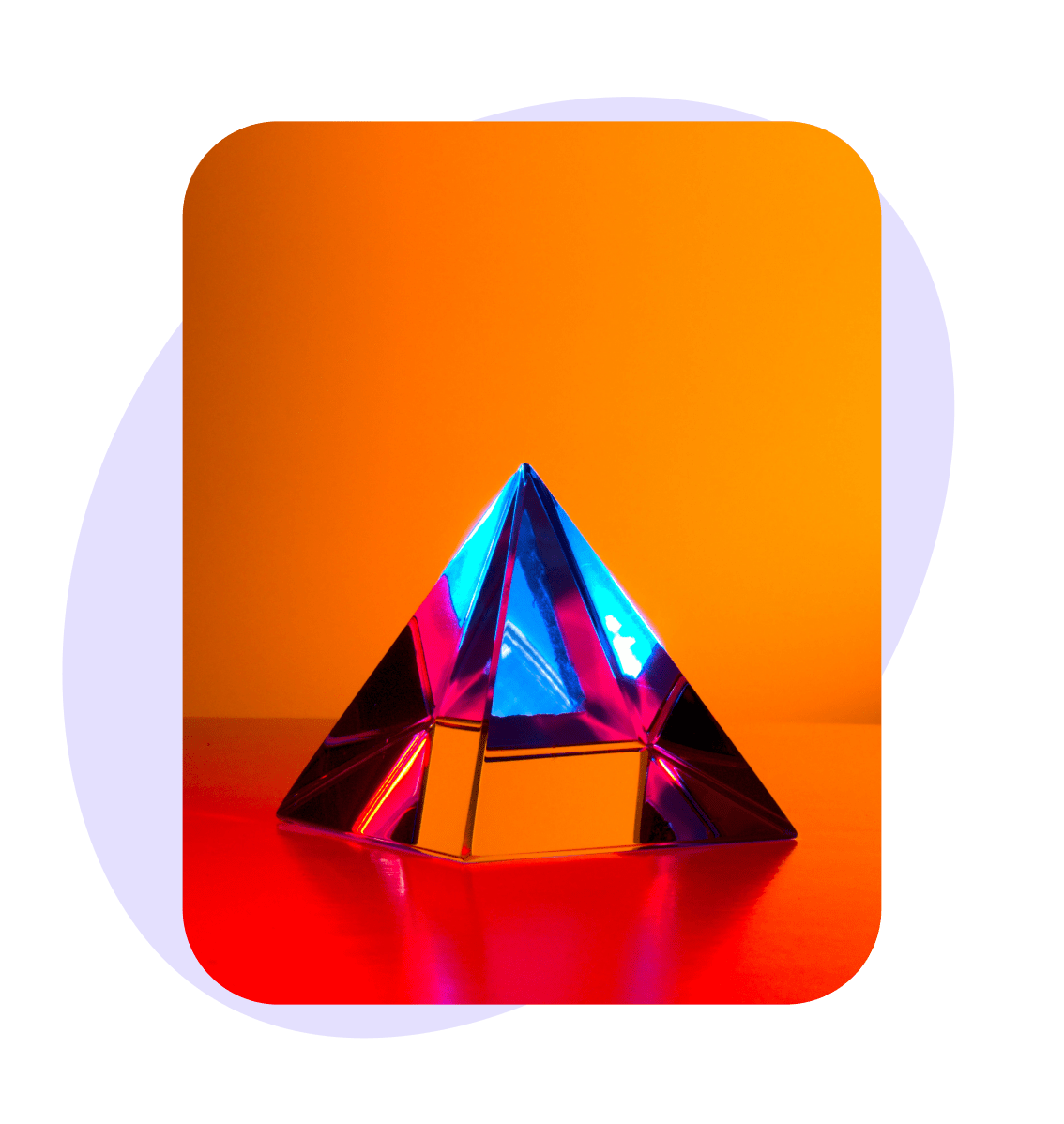 Best of Breed Technologies
By selecting Tampl, you go for visibility and transparency on all transactions between your sellers, your customers and yourself. No more blurry lines with our dedicated interface.
Are you going to break big?
It will depend on your leverage and how successful your sellers are. But one thing for sure: you will never invest blindly and with a limited budget, you can go big!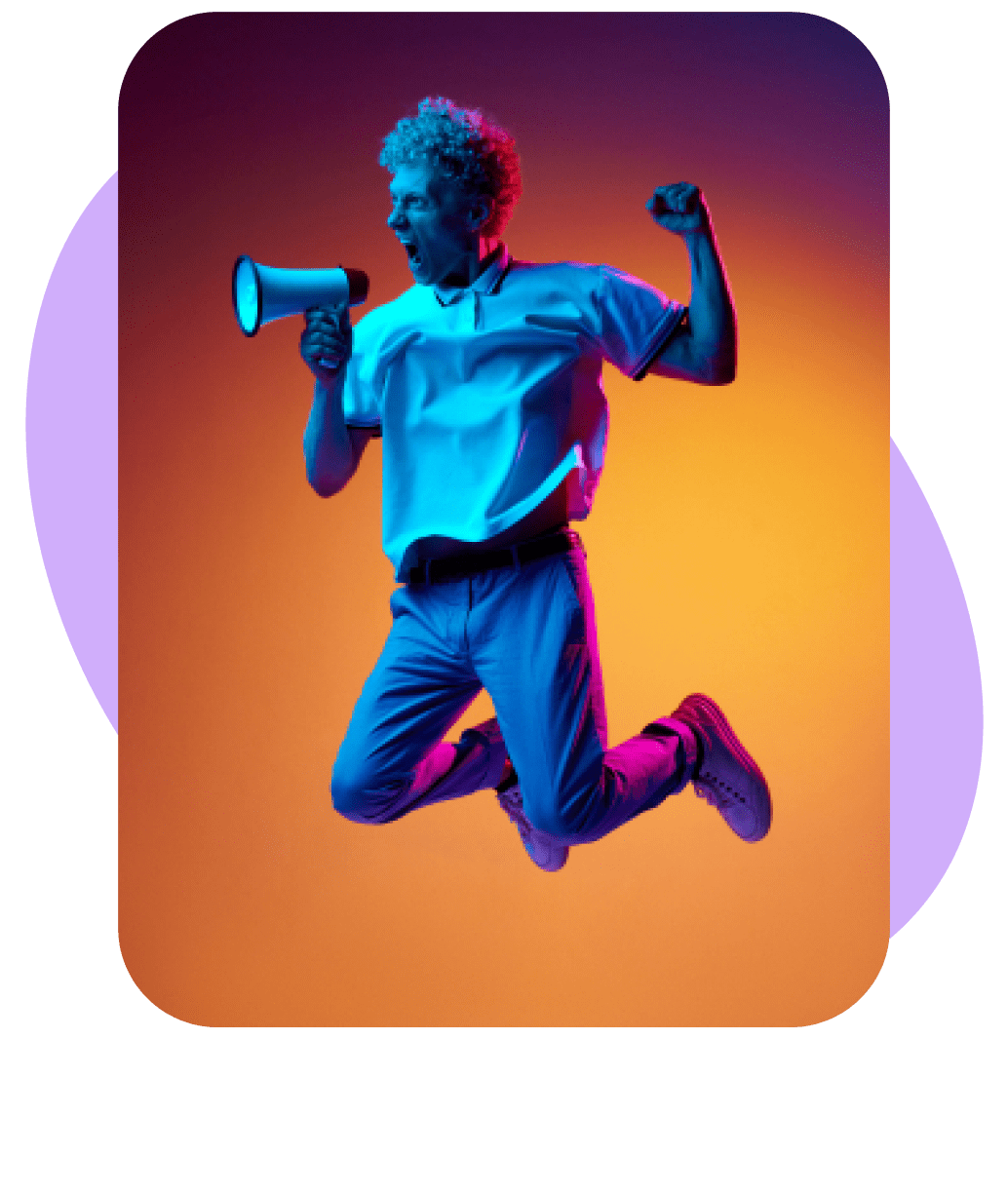 How much will it be for me?
When going with TAMPL, you can try the product at no cost and get back to us anytime. We will give our best advice and recommendation to accomplish your goal.
testimonials
They are using Tampl