For
SMBs
Go for a professional and highly adaptable solution
With your partners, launch your marketplace and become a leader in your business segment
Increase your revenues on new sales channels
1. B2B and B2C Marketplaces.
Add your partners or your franchisees.
No need for additional staffing to manage your business. It`s straightforward and kept to a minimum.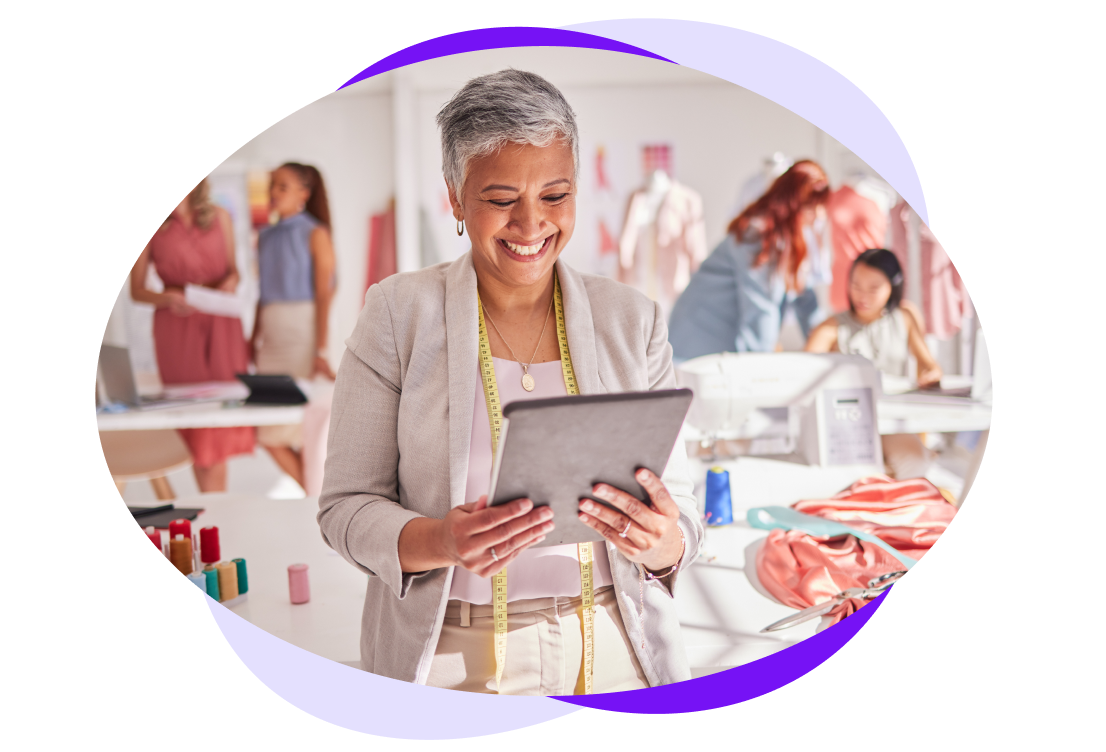 2. Services Or Collaborative Economy.
Drive the digital business
It has never been so simple to be a leading marketplace operator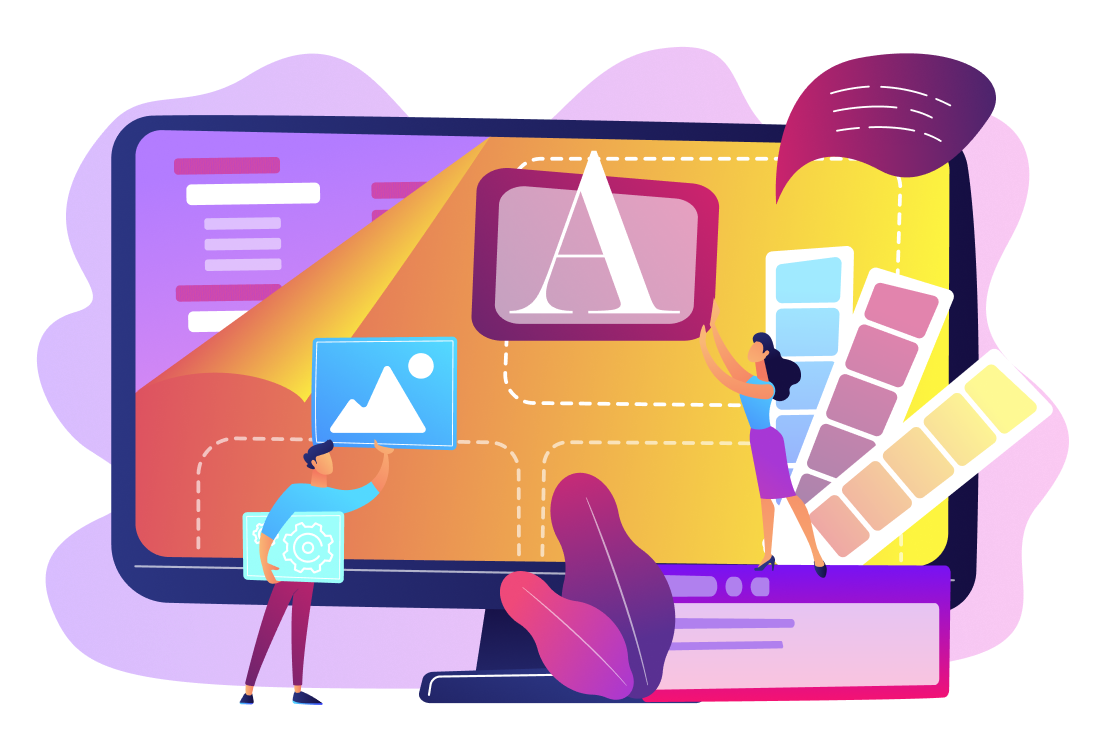 3. No Risk In Your Investment
Forget big development budget and secure your project every step of the way.
Decide on the look and feel of your site, your main sections and your product categorization.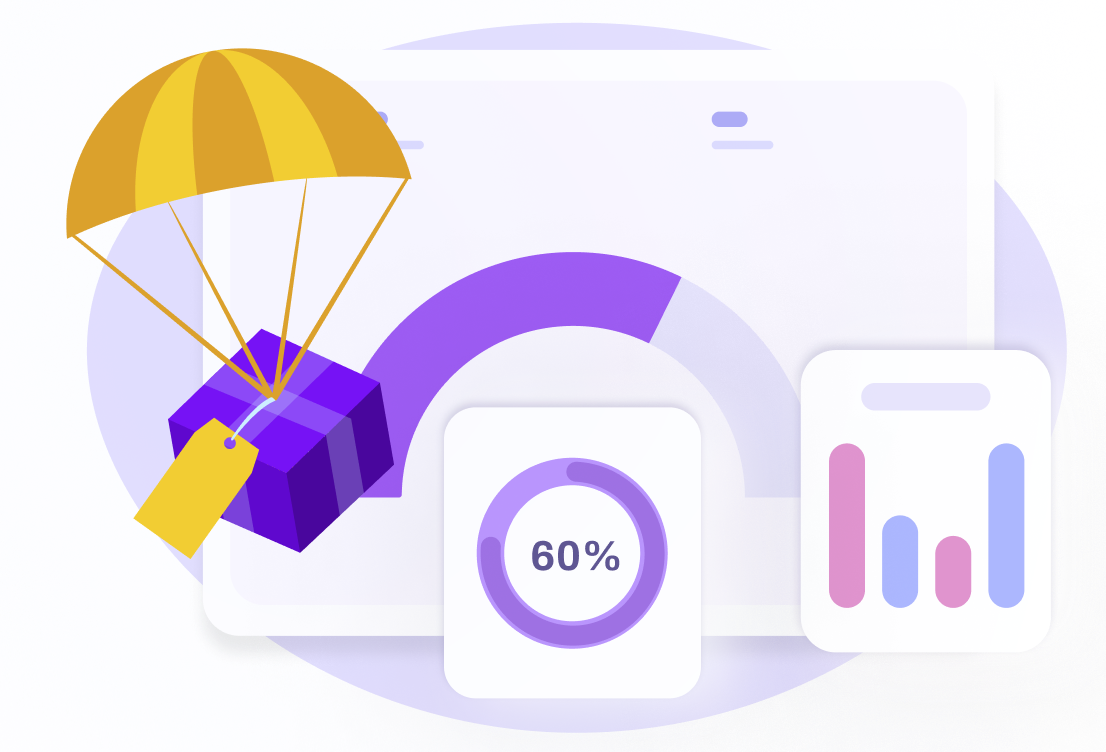 4.We have all the nuts and bolts!
Shipping, payments, automated invoicing, etc...
Create easily and rapidly your ecosystem of sellers and customers.
testimonials
They are using Tampl
Get started right now and on the road to success