For
Creators
Make your project come true jointly with your friends!
Build your marketplace in no time by having your friends, community of sellers and influencers be part of your e-commerce journey.
Sell wherever there is demand, sell on all channels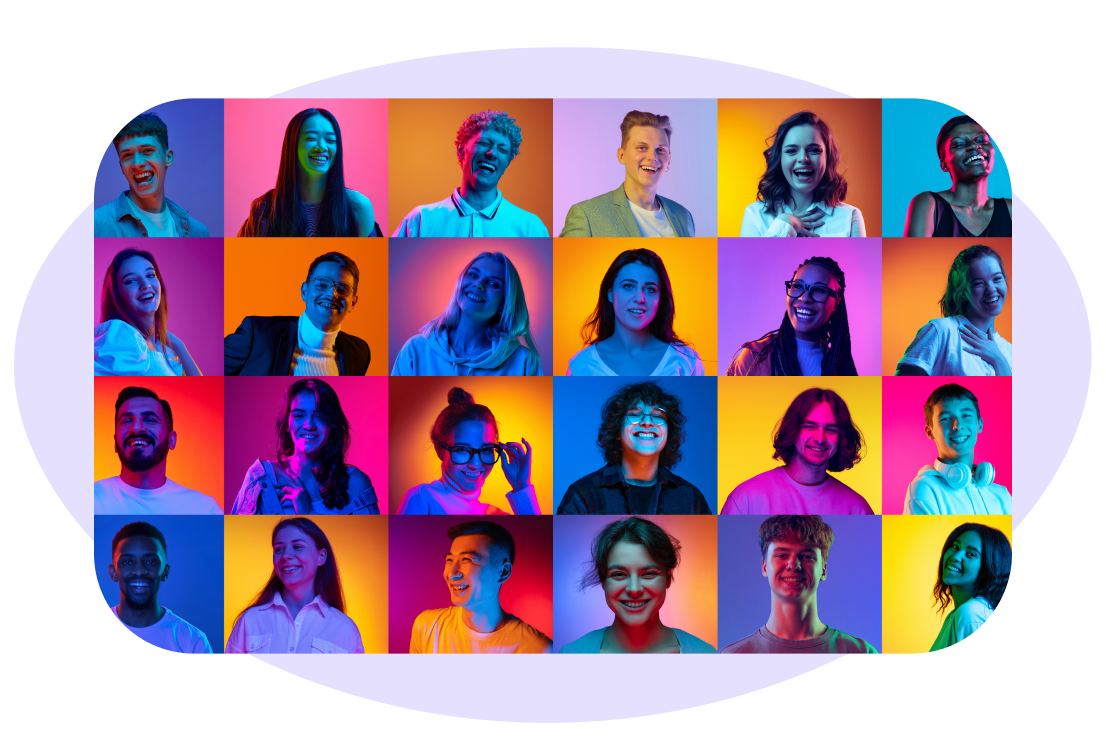 1. Your network becomes your launching pad.
Add sellers, brands and stores part of your network.
No need for extra staffing to manage your business. It`s all made easy for you.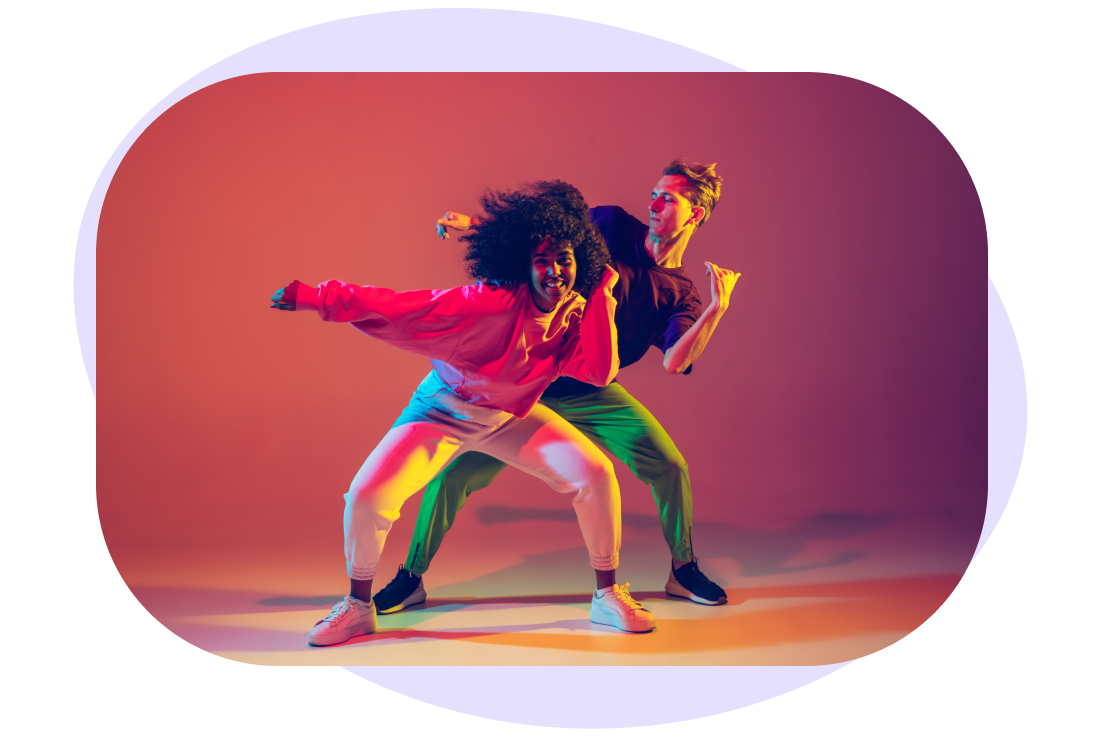 2. They are self-sufficient.
Your sellers and partners manage their stores or services the way they want. They can add or integrate as many product catalogs as they wish.
Seller management, catalogs, payments, shipping, ... It`s all in there!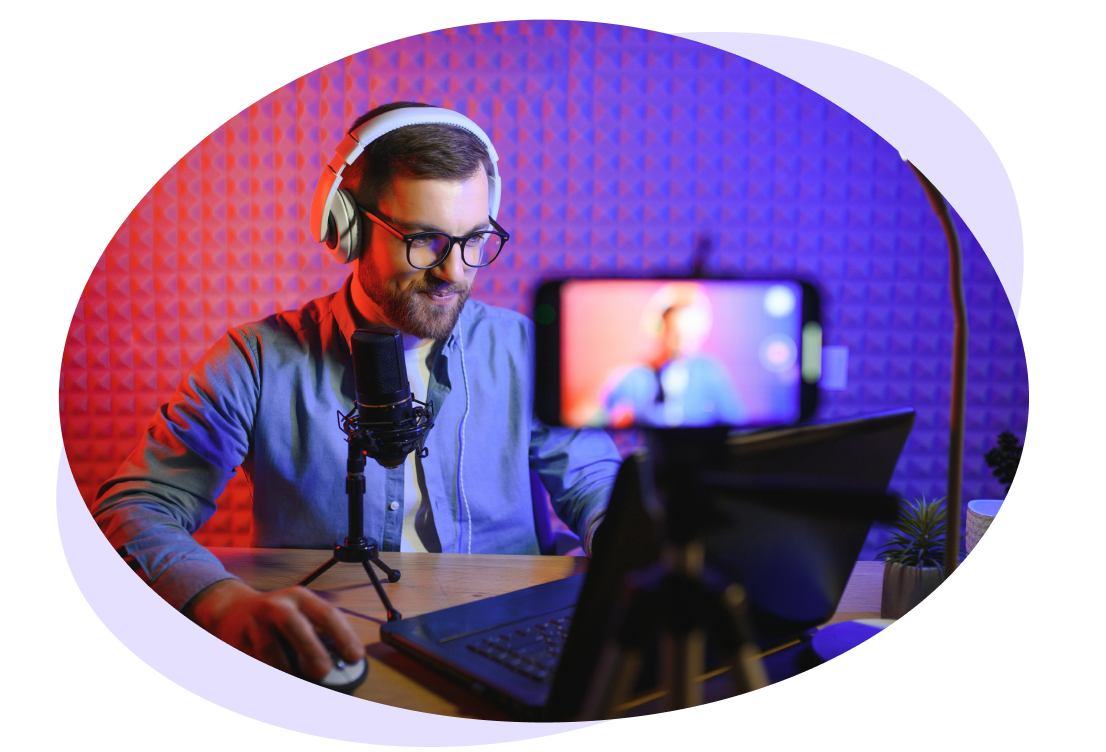 3.Keep your DNA
Customize your homepage, showcasing your marketplace project.
Decide on the look & feel of your site, the main sections, product categorization and global discounts.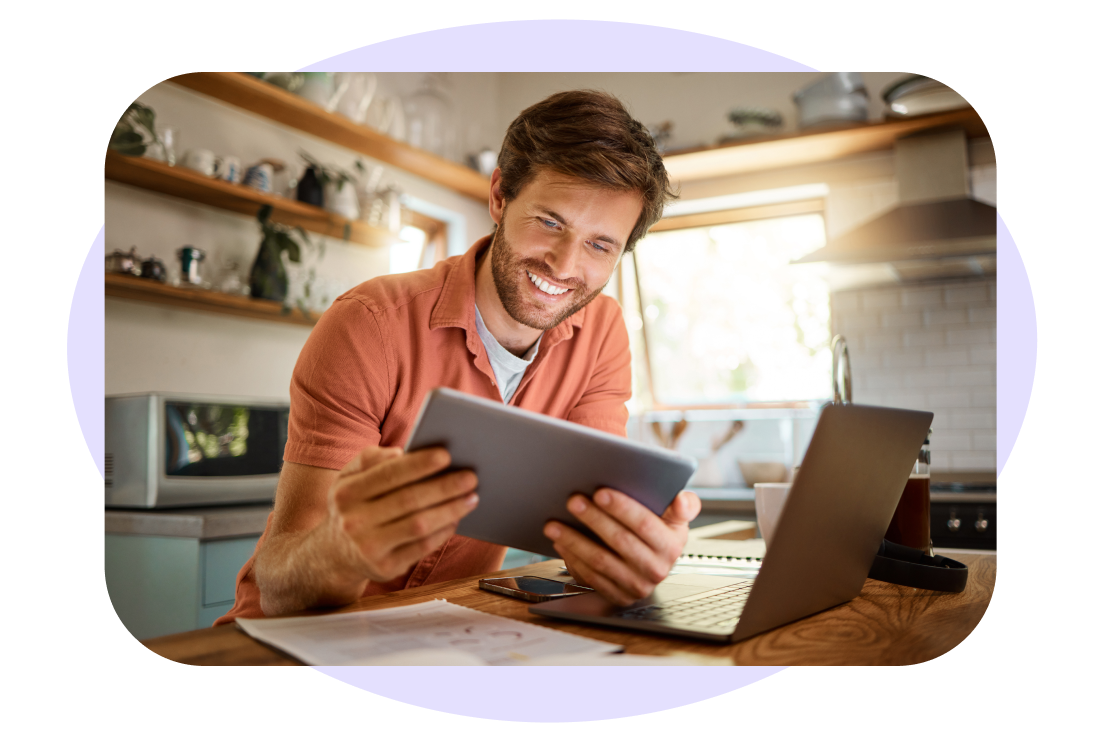 4.We have all the features!
Delivery, shipping, payment, invoicing, etc...,.
Keep track of the sales and orders on your marketplace.
testimonials
They are using Tampl
Get started right now and on the road to success